Perfect Schooling for a Promising Future
ISS English Medium Senior Secondary School
The first and foremost CBSE school in Malappuram district. Established in 1983, run by Islamic Service Society (ISS) Perinthalmanna.
Offering an integrated pre-school education, to grooming the youth of Senior Secondary, ISS English Medium Senior Secondary School provides complete education under one roof.
Auditorium and Prayer Hall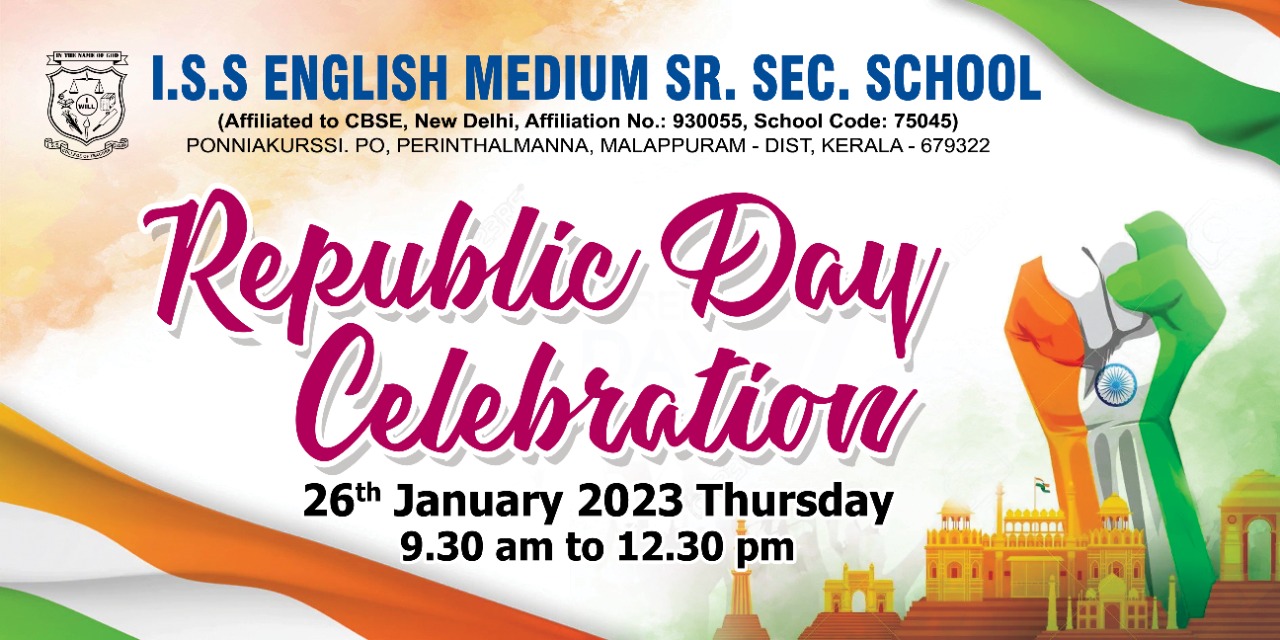 27 January 2023
74th Republic Day Celebration 2023
India marks January 26 as its Republic Day every year. In 2023, the country is celebrating its 74th Republic...